OUR STORY
After nearly 20 years in the family entertainment business, George McAuliffe founded Pinnacle in 1996, with Howard as his first employee.
Today, Pinnacle has the widest development and operating experience in the industry.
We become a part of the Client's team and we are dedicated to making sure you are successful.
We'll help save you money on the front end and maximize future sales.
George and Howard bring over 60 years of combined FEC operations experience to our clients.
GEORGE MCAULIFFE
PRESIDENT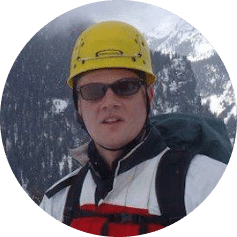 HOWARD MCAULIFFE
VICE PRESIDENT
SOME OF OUR FEATURED CLIENTS
Supplier Clients
Our supplier clients are essential to our ability to execute projects, we work in depth with these clients and only accept a handful at one time.  Our partners provide complimentary services, we work with best in class companies including: Brunswick Bowling Products, Creative Works, Intercard, International Bowling Industry Magazine, Rhode Island Novelty and Shaffer Distributing .
If you would like to explore an engagement please call us today.